Your first step toward water independence
Water security is something that everyone, in any part of the world should have. We have the resources to help you get there.
A good water management plan is multi-layered. Click on a topic to learn more.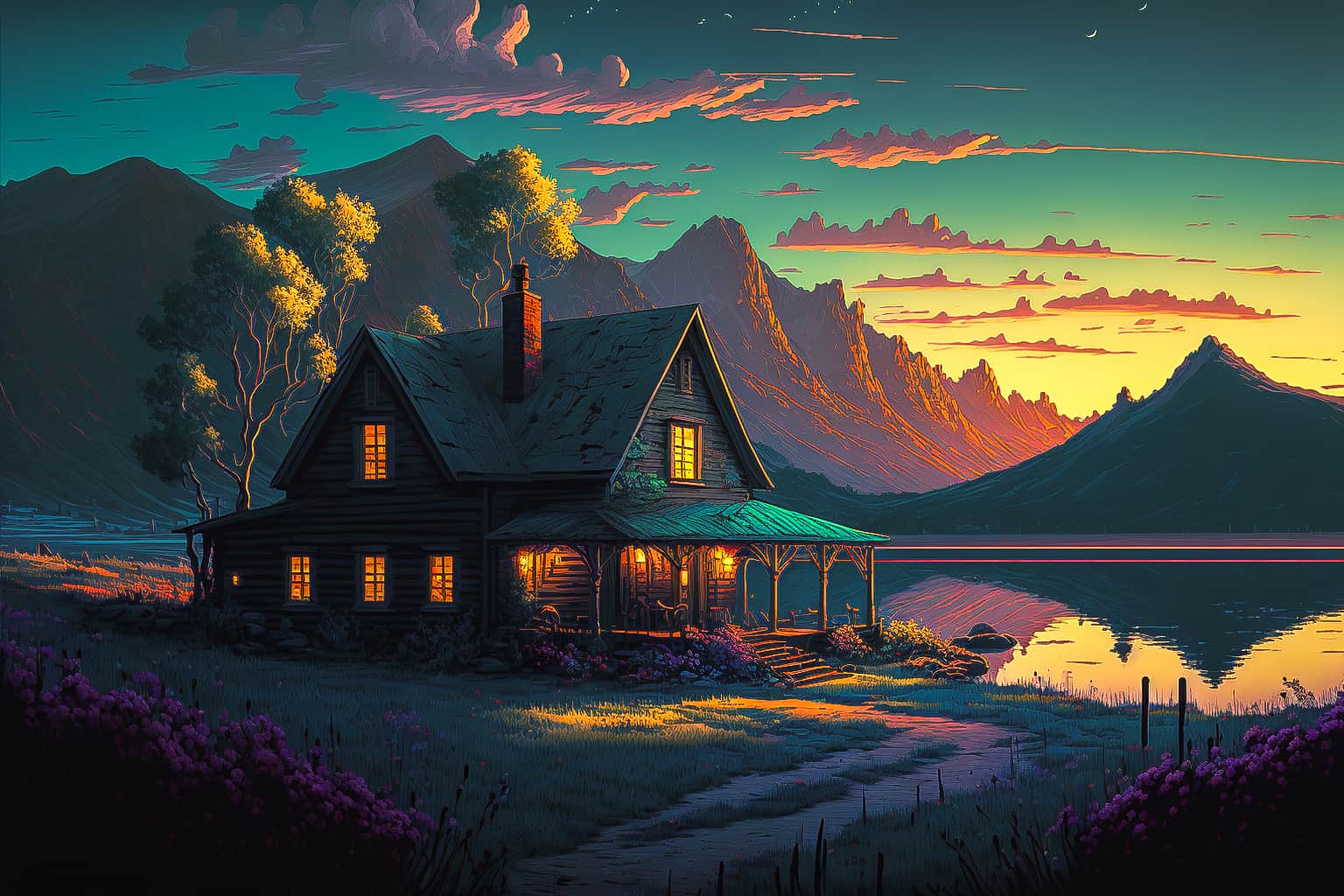 Being self-sufficient requires much more than canned goods.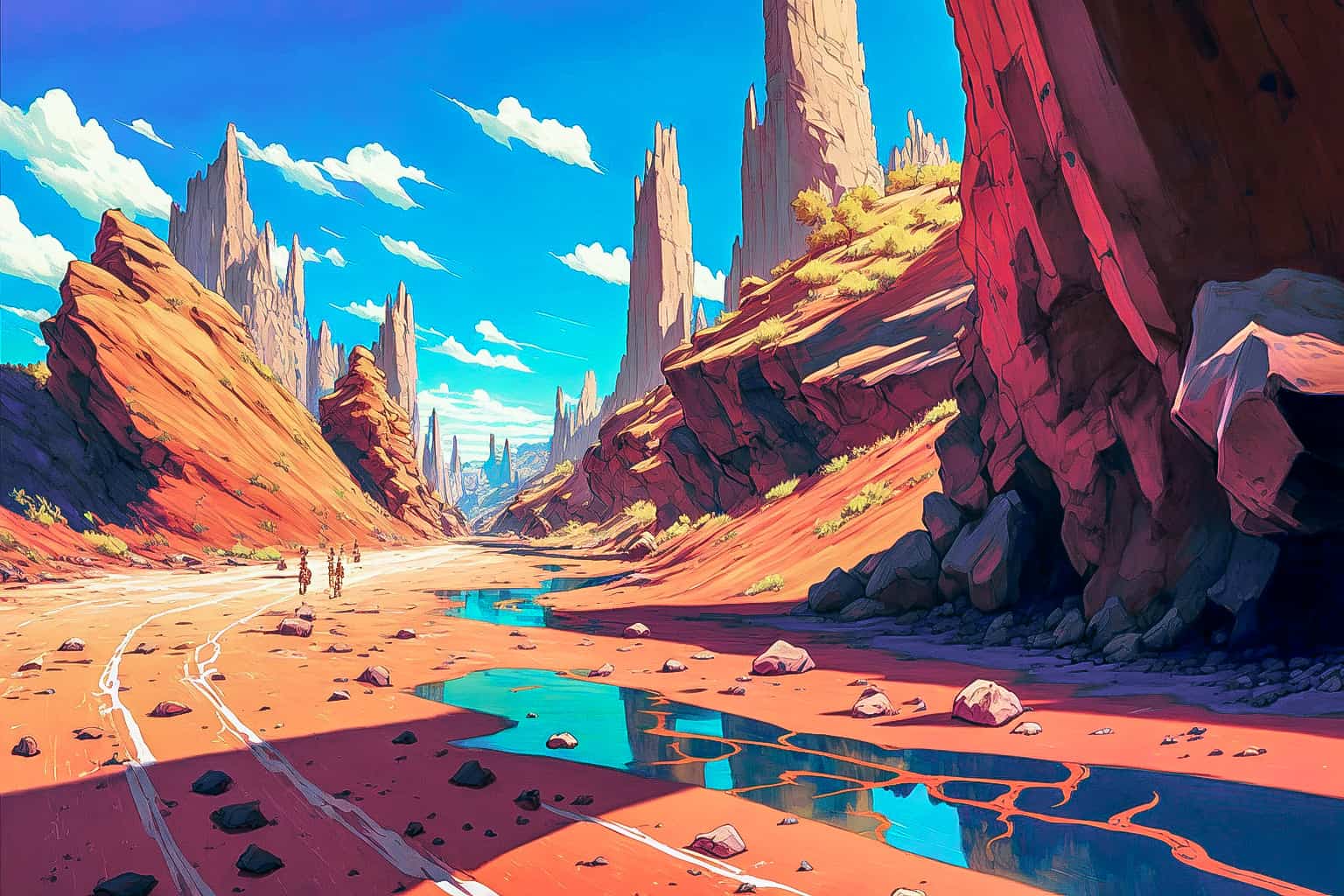 Learn how different regions of the world are dealing with water scarcity.