Permaculture Gardening: a Sustainable Arrangement
---
This article summarizes how permaculture gardening, an increasingly popular method of sustainable farming, provides a method of vegetable growing that is not only water-conservative, but is completely self-sufficient and beneficial to the surrounding environment.
---
---
---
Since the advent of agriculture, the various ways in which plants and water must coexist have been readily apparent to the various stewards of the land.
Into the present day, gardeners and farmers around the world seek to maximize production efficiency to feed growing populations, while also conserving freshwater on as large of a scale as possible. One promising modern methodology is known as permaculture gardening, which involves water conservation, mindful planting, and more.
Water conservation is a crucial aspect of the process, yet you'd be hard-pressed to find a single, comprehensive definition of permaculture. Depending on who you ask, the philosophy of permaculture is based on any number of industries and concepts, from ecology and gardening to technology and even social justice. At its core, permaculture is a sum of all of those components, and ethics play a major role.
Whether you're passionate about water conservation or you're interested in installing a low-maintenance garden or yard that coexists with its natural surroundings, here's what you need to know about permaculture gardening.
---
---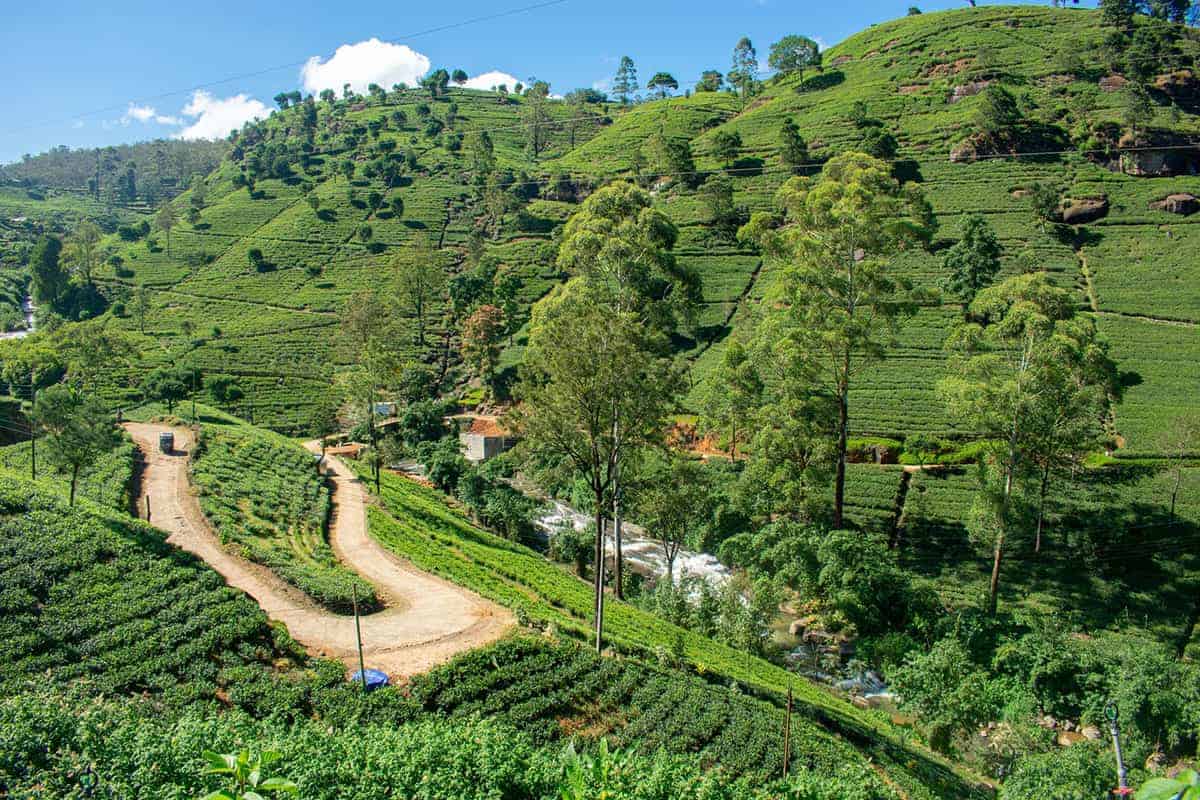 ---
---
---
---
---
---
---
Thank you for taking the time to read our article on permaculture gardening. We'd love to hear your feedback in the comments section below.
Latest posts by Frankie Wallace
(see all)